History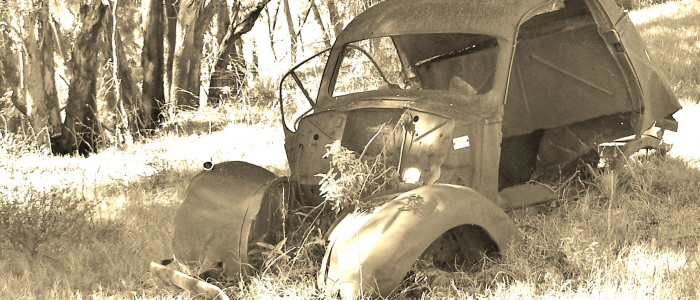 Foundation Wealth Planners are locally owned in Dubbo. We were built with the vision of helping individuals, families and business owners across Dubbo and the Orana region achieve their lifestyle goals through improving their financial position. We do this by offering comprehensive financial planning advice and disciplined investment management.
In 2012 we joined our licensee, FYG Planners Pty Ltd. This has allowed us to put our clients' interests first, continuing our solid foundations of having no ties to any financial institutions or insurance companies.
The personalized services available include needs based coaching and financial education tailored to the clients' personal objectives, whilst also applying the latest academic, market and legislative research.
Investment portfolio advice and planning favors academic evidence over market speculation – with a focus on achieving a reliable investment experience, efficient portfolio management, high quality portfolio administration, low fees, and disciplined portfolio review techniques.
As dedicated professionals we work with a range of clients from mums and dads of all walks of life, small business owners and individuals with complex situations.
Whilst our core business is investment, superannuation, insurance and financial advice, our multi disciplined firm has grown over the years to also serve our clients in social security, aged care and estate planning.
To meet our team please click here.