Transparency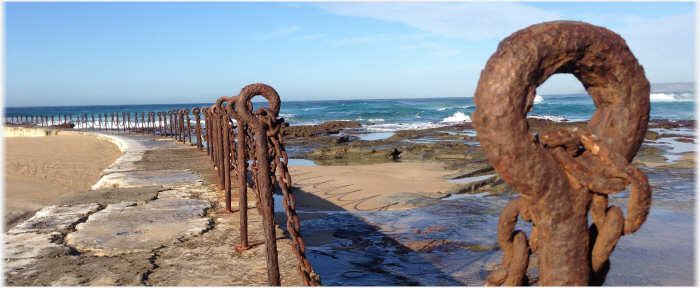 We're constantly reminded by the media about investors who've lost their life savings in complex, dubious or untested investment schemes, and then there are those who were the victims of outright fraud. Investors often find themselves in these situations because they were not fully informed about risk and reward.
A higher return is only possible with a higher level of risk and there is no such thing as a guaranteed return. When an investor understands these points, they can understand what is possible and what isn't.
At FWP we counsel clients to understand why their investments are structured the way they are and the potential risks and rewards of any investment plan. Furthermore, we offer a completely transparent and secure relationship.
We operate on a fee for service basis where clients' interests come first.
We provide a written statement of any investment strategy that will be developed in accordance with your risk profile.
We provide a written statement of any financial plan with recommendations developed in accordance with your personal circumstances and lifestyle goals.
Advisors are consistently studied on the most up-to-date financial & legislative research and educational programs.
Advisors who provide advice relating to financial planning and investments are qualified and licensed to FYG Planners Pty Ltd, an Australian Financial Services Licensee and Australian Credit Licensee.
We have no financial interest in any firms that we use to structure your investments and receive no commissions or third-party payments.