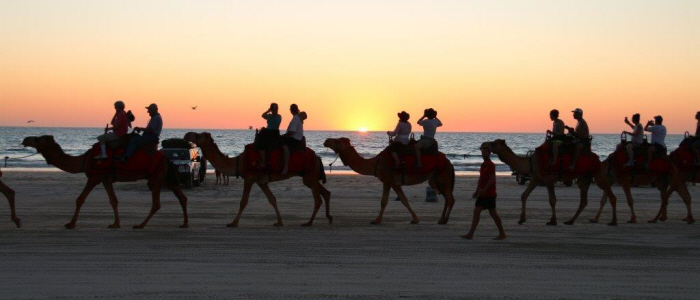 Many people have a tendency to focus on what they are taking home each month but not what is happening with their super. A significant portion of your earned money goes to super, and how that is invested makes a huge difference to you and your retirement.
There is over 300 superannuation funds in Australia from your industry super, corporate super, public sector and retail superannuation funds. 
Foundation Wealth Planners (FWP) will manage your financial resources to make sure you are with the right superannuation fund.  No matter what stage you are in your life FWP can assist you in pursuing your ideal retirement.
Self Managed Super
Are you thinking about a self managed super fund or SMSF? Running your own super fund can be complicated, expensive, time consuming and in some cases detrimental to your long term financial well being. With the right advice it needn't be.
FWP has some answers to some of the common questions. Our role is to assist you as a fund trustee to make smart decisions with your super and assist you in the ongoing role you perform as a trustee.