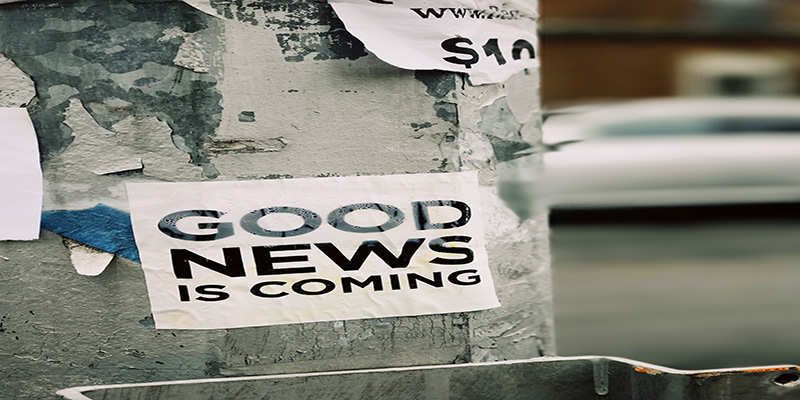 The good news is that $17.7 billion more funds will be injected into aged care and none of it will come from higher fees for clients. The Government is fully funding the increase.
Two key measures to be excited about are an extra 80,000 home care packages to reduce down the waiting time and an extra $10 per day per resident paid to residential care providers to help improve the quality of living services, such as food, linen and nutrition. 
If you need help with navigating aged care for yourself or a family member, or want to start planning ahead for your later life, call us on 02 6813 0977 to make an appointment.
This article is for informational purposes only and the information contained is of a general nature and may not be relevant to your particular circumstances. The circumstances of each investor are different, and you should seek advice from a professional financial adviser who can consider if particular strategies and products are right for you. In all instances where information is based on historical performance, it is important to understand this is not a reliable indicator of future performance. You should not rely on any material on this website to make investment decisions and should seek professional advice.
Foundation Wealth Planners ABN 84 612 059 622 is an Authorised Representative No. 1242404 and Credit Representative No. 488134 of FYG Planners Pty Ltd, AFSL/ACL No. 224543 ABN 55 094 972 540