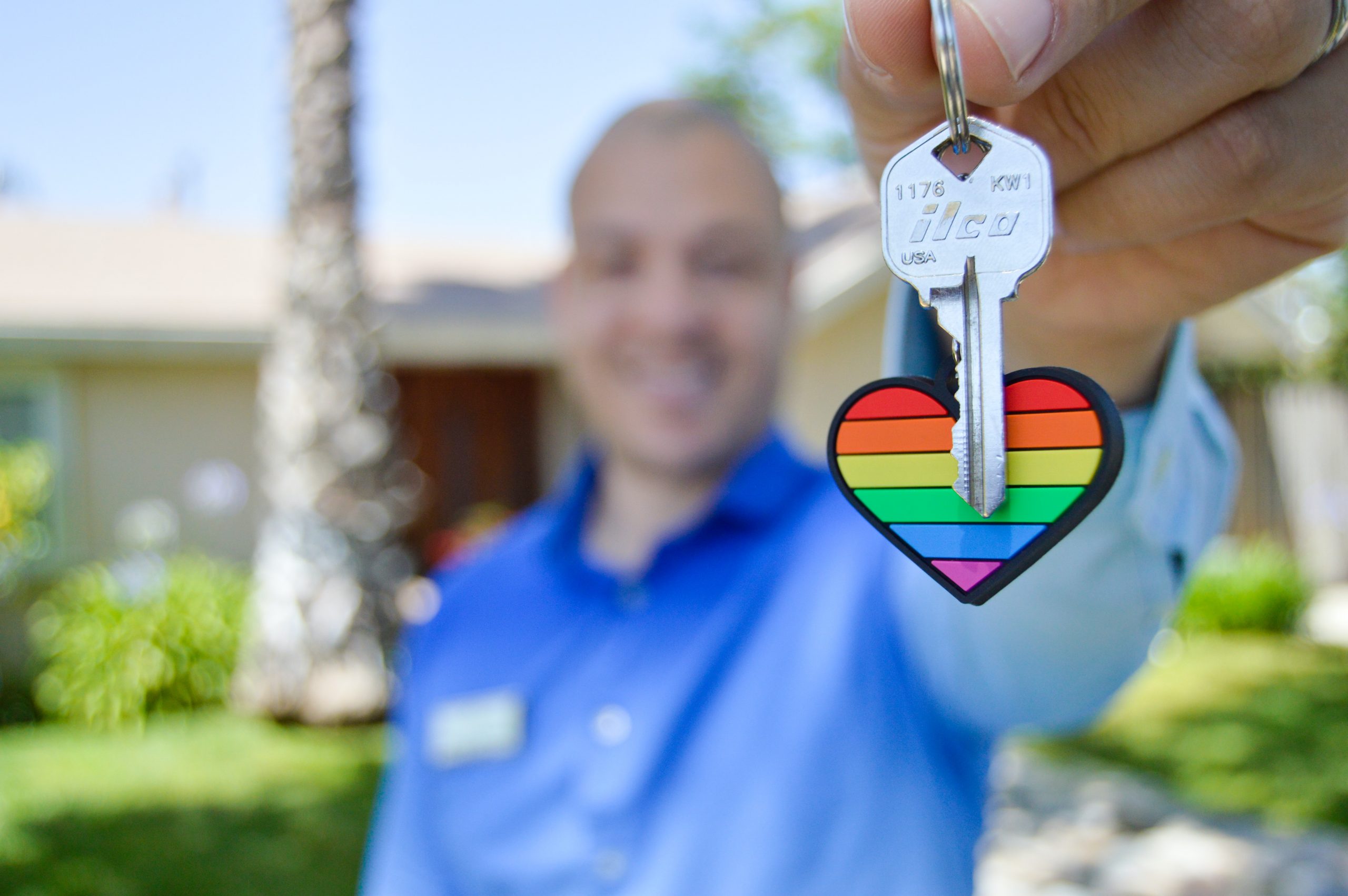 The NSW Government announced on 26 July 2020 that they will reduce stamp duties on newly built homes and vacant land for eligible first home buyers from 1 August 2020.
The threshold above which stamp duty will be charged on new homes for eligible first home buyers will increase from $650,000 to $800,000, and concession on higher values will be reduced before phasing out at $1 million. The stamp duty threshold on vacant land will rise from $350,000 to $400,000 and will phase out at $500,000.
The changes are part of the NSW Government's COVID-19 recovery plan and will apply to contracts executed from 1 August 2020 to 31 July 2021. The changes will be available to first home buyers who purchase a new home or a vacant block of land on which they intend to build a new home. The changes will not apply to existing homes.

Source: CCH IntelliConnect
How can a financial planner help you?
Your home might be the biggest purchase you'll ever make and when considering buying  you will be  faced with an array of important decisions. Call 02 6813 0977 today to assist you.
This article is for informational purposes only and the information contained is of a general nature and may not be relevant to your particular circumstances. The circumstances of each investor are different, and you should seek advice from a professional financial adviser who can consider if particular strategies and products are right for you. In all instances where information is based on historical performance, it is important to understand this is not a reliable indicator of future performance. You should not rely on any material on this website to make investment decisions and should seek professional advice.
Foundation Wealth Planners ABN 84 612 059 622 is an Authorised Representative No. 1242404 and Credit Representative No. 488134 of FYG Planners Pty Ltd, AFSL/ACL No. 224543 ABN 55 094 972 540