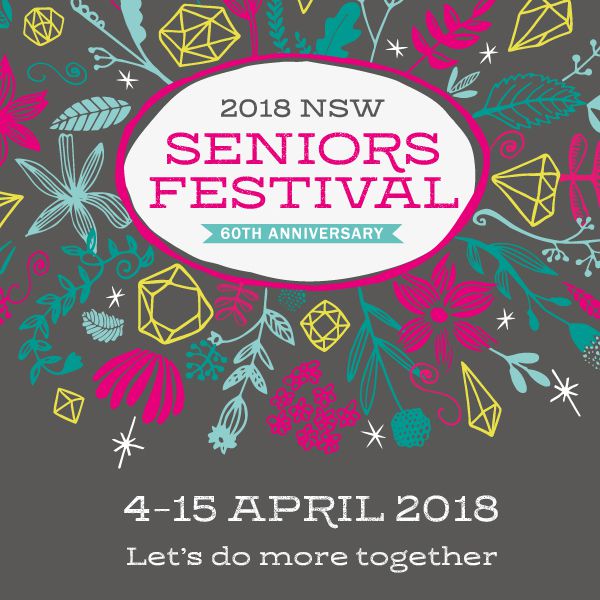 The 2018 NSW Seniors Festival  runs from  Wednesday 4 April to Sunday 15 April and aims to celebrate the valuable contributions seniors make to our community.
Seniors Festival also serves as a reminder for our seniors to remain active, take advantage of available services and seek assistance where required. Foundation Wealth Planners have put together a list of how to make the most of the 2018 NSW Seniors Festival.
Take Part! Get involved with the free or heavily discounted activities and events held all over NSW as part of seniors week.  The Dubbo Seniors Expo has been run by the Dubbo Neighbourhood Centre for over 10 years and has become an important event for seniors in our area. This year the expo will be held on Wednesday 11th April starting at 9:30am at the RSL auditorium.  local service providers, luck door prizes and local entertainment will be provided.  You may also enjoy a senior lunch for $10 down at the RSL bistro. Please contact the Dubbo Neighbourhood Centre on 02 6882 2100 for further information on this and other events as part of NSW Seniors Festival.

Staying active and taking part in social activities can help individuals retain their independence and keep their mind active. Dubbo Neighbourhood Centre and Meals on Wheels can assist with transportation, support needs and provide information on a range of organized social activities. We are lucky to have these two wonderful organisations in our community. If you looking at volunteering Meals on Wheels is great way to give back to the community. How do we know this? We're regular volunteers!

Australian Hearing is offering free hearing screenings  on the 10th & 12th of April in Dubbo.  Bookings are recommended, click here for more information.

Dubbo Macquarie Library on 12 April are offering a FREE Tech & Tea. Bring along your own ipad, tablet, smartphone or laptop and learn more about your device and how to use it. Booking is required.
Dubbo Macquarie Library on 20 April 2018 are offering a FREE talk on "Your Brain Matters". Jenny Roberts from Dementia Australia will provide simple steps to keep your brain healthy. Booking is required.

Taronga Western Plains Zoo are offering 20% at the Bakhita's Cafe from 4 April – 15 April 2018
Take Advantage! There are a range of benefits and services available to seniors.  Are you making the most of the Centrelink age pension, pensioner concession card, Seniors Health Card (Commonwealth), Seniors Card, energy rebates and transport discounts?
If you are in receipt of the age pension it's important to keep Centrelink updated with any changes to your personal and financial circumstances as this will affect your payment. Some changes in your circumstances will result in an increase to your payment while others may decrease your payment. If you fail to keep Centrelink informed of your changes you may have to pay back the benefits you have received.

Concession cards such the pensioner concession car and the Seniors Health Card (Commonwealth) may entitle you benefits such as cheaper medicines, bulk billed doctor visits, reduced public transport fares and reduced motor vehicle registration (only available for one vehicle).
Need to upgrade your old TV or fridge? If you hold a pensioner concession card, health care card or low income health care card you may be eligible for the Government's appliance replacement offer which would allow you a discount of 40% off the cost of selected fridges and 50% off the cost of selected TVs. Click here for more information.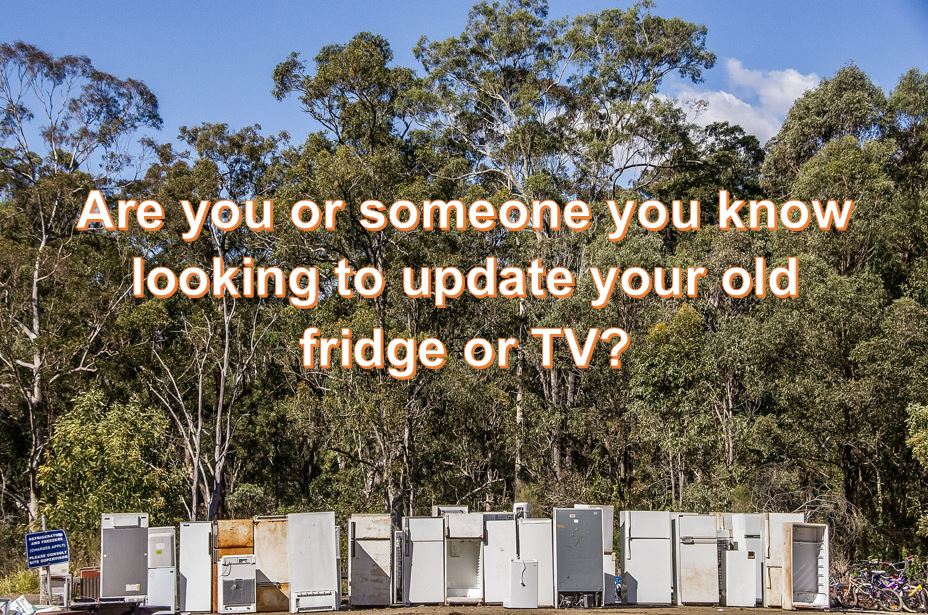 In addition to the appliance replacement offer the NSW Government and the Department of Industry are offering rebates for eligible pensioners on electricity and gas: the Low Income Household Rebate and the Life Support Rebate.  The Low Income Household Rebate cover both electricity and gas bills, while the Life Support Rebate is for individuals who require in home medical equipment such as dialysis machines and respirators.  For more information on these rebates please contact your energy supplier direct or click the above links.
Seek Assistance! There is no shame is seeking assistance, it could be one of the wisest things seniors ever do. There is support available for emotional, physical and financial needs which can improve wellbeing and quality of life.
Loss of mobility, illness, loneliness and personal loss can cause anxiety and depression for older Australians. Talking, lifestyle changes, social support and medical therapies are among the things can assist in recovery.  If you or someone you know are suffering contact your GP or a service such as beyondblue for support. The sooner you seek support the sooner you can recover.
As we get older some of us require physicals aid and/or home modification, such as handrails and ramps, to help us remain independent.  The Home Modification and Maintenance Service Scheme, funded from the State and Federal Governments, can assist and is available through the Dubbo Neighbourhood Centre.
When it comes to your financial needs you can do more than just applying for the age pension and maximizing your benefits. As life expectancy of Australians is increasing so does the importance of longevity of funds and income streams. For those still in the workforce it may be beneficial to consider a transition to retirement strategy and contributing extra into super for retirement. Sound Estate planning can be comforting for those left behind, reduce tax payable by beneficiaries and ensure your assets are distributed in line with your wishes. If you require assistance with your financial needs please contact Foundation Wealth Planners on 02 6813 0977.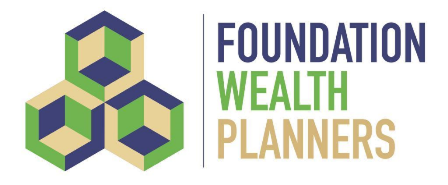 That's our list on making the most of the 2018 NSW Seniors Festival.  Take Part, Take Advantage and Seek Assistance!