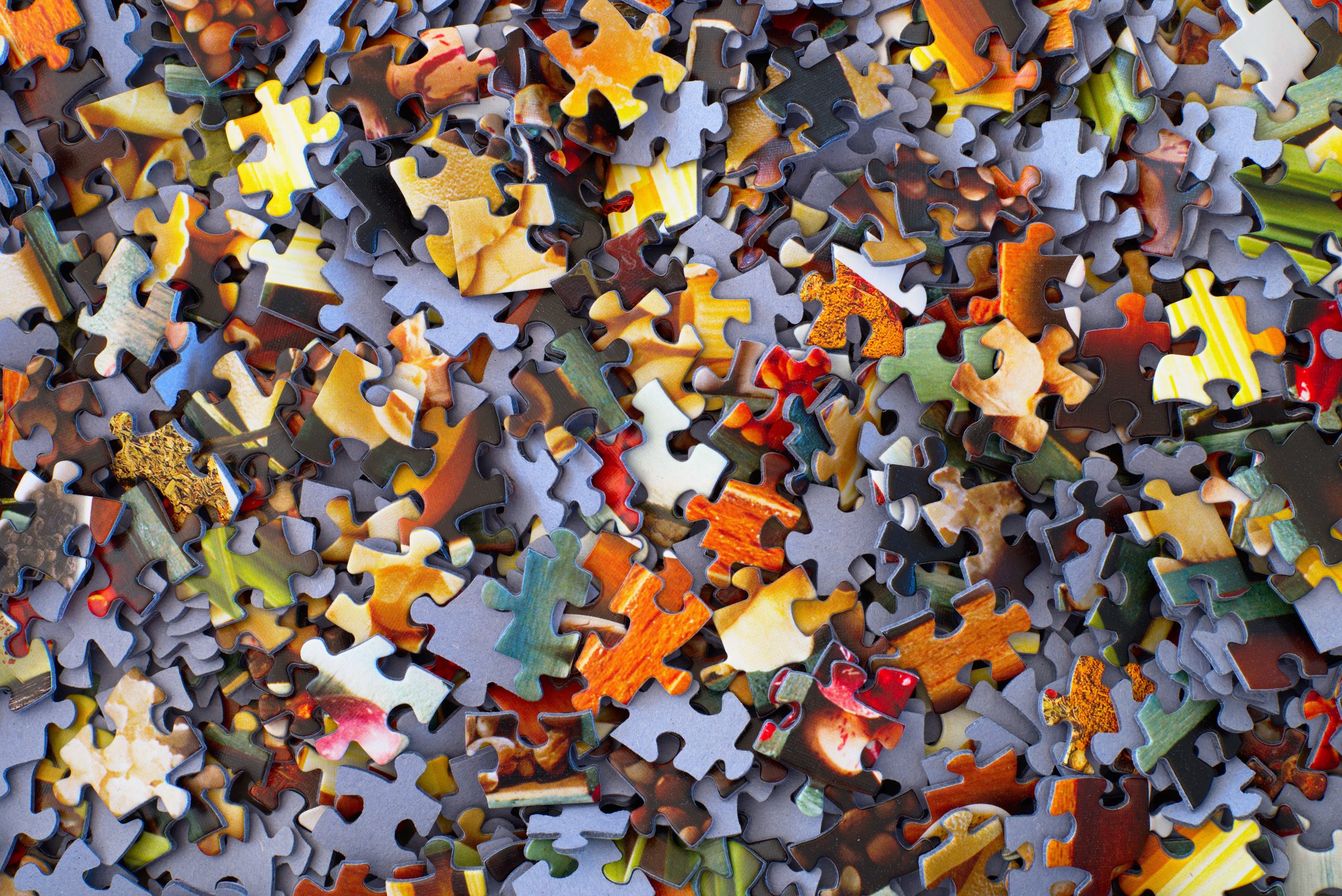 A challenge for us all is to find somewhere affordable to live. When our health declines and we move into the frailty period of retirement, this challenge continues but our focus and choices shift from independent living to supported living in residential aged care.
Like any accommodation decision, you will usually need to pay for a room in residential care. The most expensive room is around $2 million with the average across Australia just over $400,000. But if the thought of paying $400,000 or $500,000 or $800,000 or more for a room in residential aged care scares you, you may find it reassuring to know that you have choices.
With most decisions on where to live, you can choose to buy or rent. Aged care is the same. While the prices are quoted as a lump sum you have the choice to pay the lump sum and "buy" the right to live there or to pay a daily fee and "rent" the right to live there.
How to make the choice
While the agreed accommodation cost (called a refundable accommodation deposit – RAD) remains unpaid, it is like having an interest only loan with the care provider. You pay interest to the provider on the amount outstanding. If you pay all or some of the lump sum, the interest reduces accordingly.
The choice may depend on what liquid assets you have available to cash out as well as the relative earnings rates. The interest rate on the unpaid RAD is currently 4.01% per year. If your money is invested at a lower rate, you might consider cashing in those investments to pay the RAD. But the choices depend on a range of financial factors and personal considerations.
The estate planning factor
To take away some of the fear, remember that any amount paid as a RAD is not lost money. When you pass away it is refundable to your estate, with two adjustments:
Any outstanding fees, or fees that you have asked the provider to deduct along the way, reduce the amount to be refunded, and
You do not earn any interest on your money while you live in aged care but you will earn interest from the date you pass away until the date that the money is refunded by the care provider.
It can take a number of months to arrange probate and organise the refund, so it is good to know that your money is earning interest (payable by the care provider) while waiting for the refund.
Advice for your unique situation
The factors to consider when making the choice are like solving a jigsaw puzzle with lots of pieces. It is also important to ensure you can continue to meet other ongoing expenses and consider how your estate will be impacted. Every family situation is unique and advice can help you to pull together the jigsaw.
Foundation Wealth Planners is an ACS Accredited AgedCareAdviser™ and can take the stress and complexity out of your aged care journey. Contact us today on 02 6813 0977 to make an appointment.
This article is for informational purposes only and the information contained is of a general nature and may not be relevant to your particular circumstances. The circumstances of each investor are different, and you should seek advice from a professional financial adviser who can consider if particular strategies and products are right for you. In all instances where information is based on historical performance, it is important to understand this is not a reliable indicator of future performance. You should not rely on any material on this website to make investment decisions and should seek professional advice.
Foundation Wealth Planners ABN 84 612 059 622 is an Authorised Representative No. 1242404 and Credit Representative No. 488134 of FYG Planners Pty Ltd, AFSL/ACL No. 224543 ABN 55 094 972 540